One of the few people to work extensively both on Power Rangers and Super Sentai is Koichi Sakamoto. Sakamoto is mostly known for stunt and choreography director, but throughout his run in Power Rangers, he's also worked as a writer, main director, producer, and executive producer. Sakamoto hasn't limited himself to just Power Rangers, he's also done stunt directing for Super Sentai and Kamen Rider as well. Sakamoto grew up in Japan as a fan of both Super Sentai and Jackie Chan. The Jackie Chan influence is evident in Sakamoto's wire-fu style. Here's a look at his works.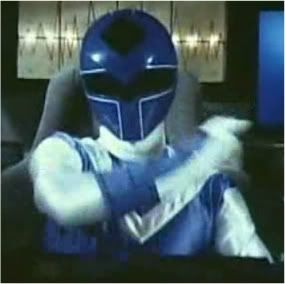 Sakamoto began his career with Maskman. He worked as a stunt actor for Blue mask at live shows, many of which were taken place at the Tokyo dome.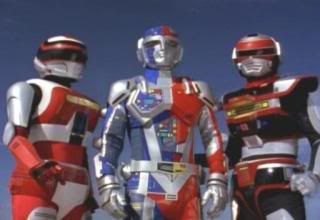 In 1989, Sakamoto moved to the United States to study English and become a stunt actor. He formed his own stunt team, "Alpha Stunt Productions" and began working as the 2nd unit director for VR Troopers.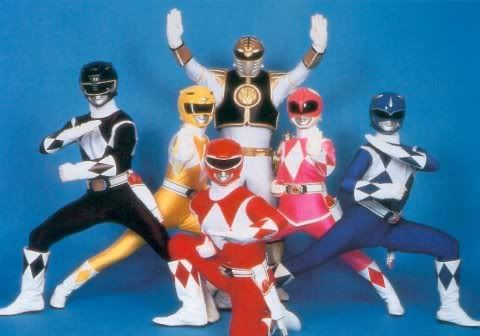 After one season working as a director for VR Troopers, Sakamoto worked as a Stunt Coordinator and 2nd Unit Director for Power Rangers, starting with MMPR S3. He would keep these roles for the rest of the Saban-era, and was even the co-writer of one of Power Rangers' most popular episodes,
Countdown to Destruction.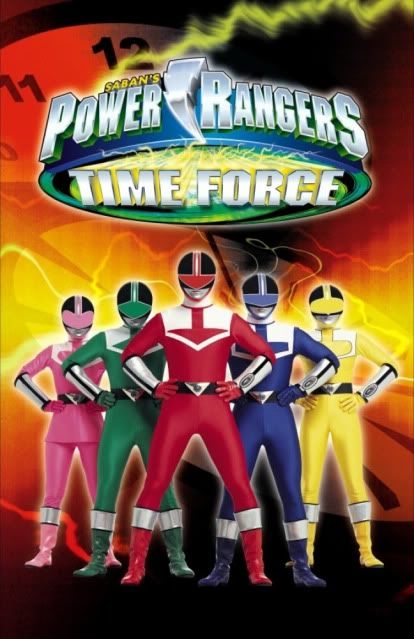 Sakamoto began work as a producer with Power Rangers Time Force.
Sakamoto was co-executive producer during the entire Disney era of Power Rangers, sharing responsibilities with Douglass Sloan, Bruce Kalish, Eddie Guzelian, and Judd Lynn. At Power Morphicon, Bruce Kalish claimed that during his reign, all the production decisions (including copy & pasting Sentai plots) were made by Sakamoto. However, this seems implausible and more like an excuse for Kalish to avoid the blame for the low quality that Power Rangers suffered during his tenure.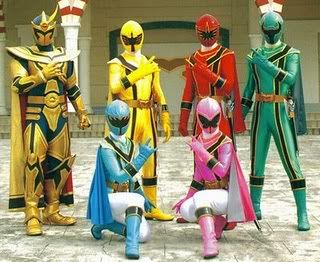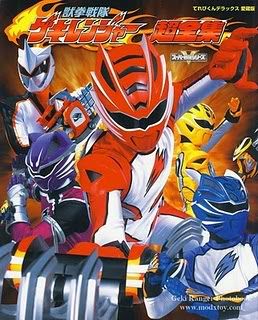 Sakamoto also worked as a stunt coordinator for the opening credits of Magiranger and Gekiranger. Both openings were filmed at New Zealand, which was also where Power Rangers was being filmed at the time.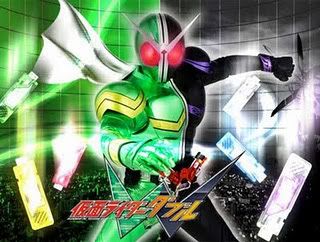 With Power Rangers coming to an end with RPM, Sakamoto returned to Japan. First he worked as a stunt coordinator and one of the main directors for Kamen Rider W. He was the director of three of the W Movies including Gaia Memory A to Z, Accel, and Eternal.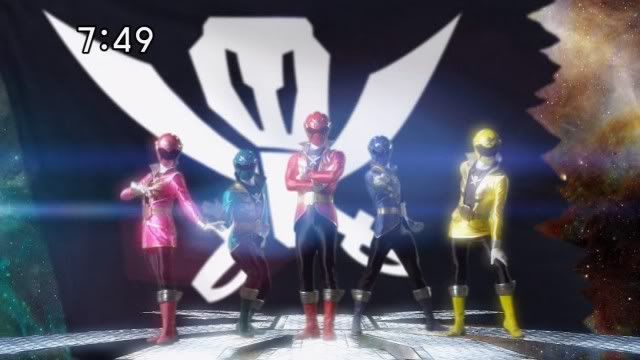 After W, Sakamoto worked as a director and stunt coordinator for the first 1/3rd of Gokaiger. His wire-fu style is very evident in the early episodes of Gokaiger.
Sakamoto has worked as a director for Kamen Rider Fourze, including its first movie.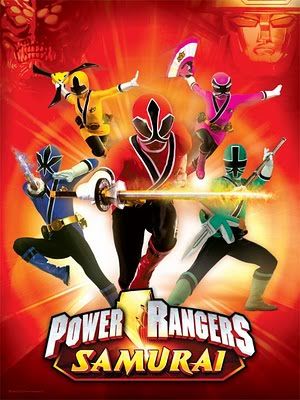 In between jobs with Gokaiger and Fourze, Sakamoto has worked part-time as an action director for Power Rangers Samurai. He hasn't been involved in production work like he was during the Disney era.