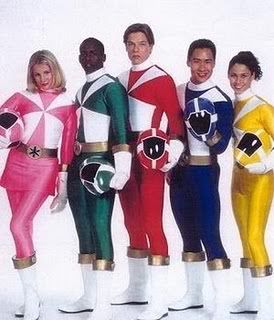 Power Rangers Lightspeed Rescue won the poll for most underrated Power Rangers series with 42 votes. Power Rangers Zeo was second with 35 votes. Other than these two, it wasn't much of a competition. SPD got third with 29 votes, Wild Force came in 4th with 28 votes. Operation Overdrive had the least number of votes with 21.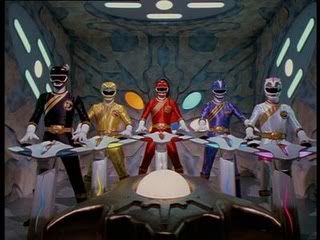 In a very tightly contested poll, Gaoranger won the poll for the most underrated Sentai season with 32 votes. Go-Onger narrowly missed with 31 votes, while Goseiger received 30 votes. Oranger, initially in a 4 way tie with the three I listed above, finished 4th with 25 votes. Goggle V, Hurricanger, and Abaranger tied for 5th with 22 votes. Sun Vulcan got the least number of votes with just 11.


My next polls will be favorite PR Samurai and Gokaiger character, this time voters will only be allowed one choice.