Among 2000's Sentai series, two seasons that I feel are very underrated are Hurricanger and Go-Onger. These two seasons are in the shadows of other very popular 2000's seasons such as Timeranger, Dekaranger, Boukenger, Gekiranger, and Shinkenger.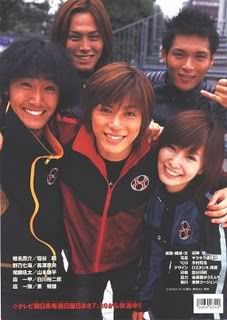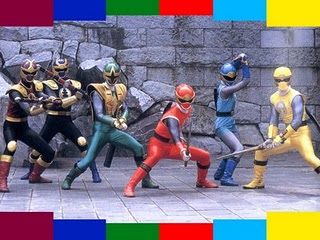 Hurricanger is in the middle of a three season period between Timeranger and Dekaranger. This three year period includes Gaoranger, Hurricanger, and Abaranger. As a result, Hurricanger doesn't get talked about much, other than Nanami/Hurricane Blue because of her looks, and occasionally Shuricanger. This series I feel is a very good series. It has an underrated cast, a good plot with intense drama and a dynamite final battle. To me, this series easily beats Boukenger and Gekiranger, two good series. It's a pitty though that much of the available Hurricanger footage on Youtube has terrible quality, with the words often not matching up with the lips.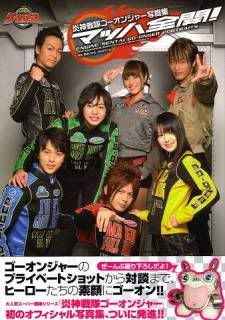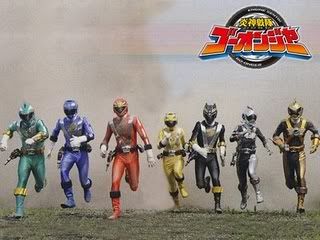 Go-Onger is another heavily underrated series that to me beats both Boukenger and Gekiranger. This series falls between two very popular Sentai series, Gekiranger and Shinkenger. This show gets thrashed by Power Rangers RPM and Shinkenger fanboys for its comedic, campy, and even kiddy tone. To me, the humor in this season is what makes it fun. It's also not given credit for other good elements such as a likable cast, some very touchy moments, and some very serious moments, like Sousuke's supposed "death" and the apocalyptic final battle. Although the apocalyptic final battle gets ridiculed by some fans who liked the humor and felt that the ending was too dark for its otherwise comedic tone.