Sean made his own post a few days ago for his picks of
hot Sentai girls
so I decided I'll make my own as well. Here are my picks, enjoy :)
Kaori/Rika Kishida WhiteSwan
Not the hottest, but to me Kaori is still hot and look's a lot better on Jetman than she does here.
Chisato/Eri Tanaka MegaYellow
Like her PR counterpart, I consider Chisato to be very hot.
Nanami/Nao Nagasawa HurricaneBlue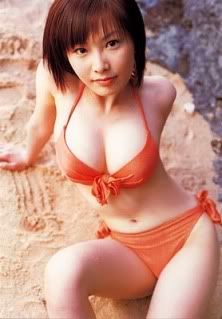 I think Nanami is very hot, way hotter than her PR counterpart, Tori.
Jasmine/Ayumi Kinoshita DekaYellow
Jasmine is by far the hottest Sentai girl, and not just hotter than her PR counterpart (who's also hot) but hotter than any PR girl as well imo.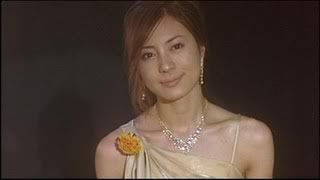 I guess people don't count her since she was only in the movie, but I think Marigold is also hot. She would make my top 5 if I was making such a list.
Some think that Houka/MagiPink is hot, I think Urara is hotter. Especially in the picture above.
Sakura/Haruka Suenega BoukenPink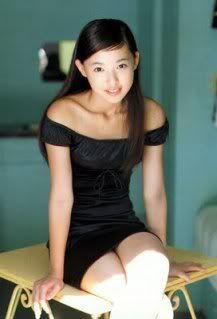 Sakura is also really hot. Her actress, Haruka Suenega is more feminine than her character is. Either way she's really hot.
Miu/Yumi Sugimoto Go-On Silver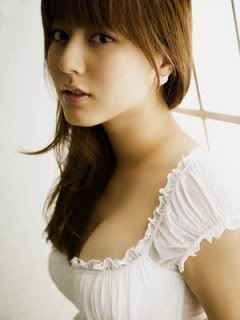 Miu is another really hot girl, much hotter than Gemma from RPM. It's no wonder why she got into an issue of playboy :P
Mako/Rin Takanashi ShinkenPink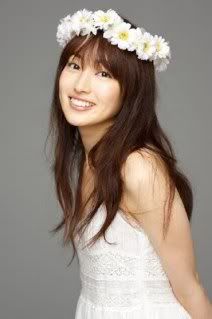 Ok maybe I think Mako is a little overrated on the looks side, but I still think she deserves to be on this list.